EP. 306
November 24, 2023
OpenAI RetAIns Sam Altman After Board Shake UP
Recent Episodes
OpenAI RetAIns Sam Altman After Board Shake UP
This is Not(e) A Drill. Google is Testing Notes on Search Results.
Here I Am … Grok You Like A Hurricane
A little about us
Marketing O'Clock is a weekly digital marketing news show brought to you by the team at Cypress North, a full-service digital agency located in Buffalo, NY. We started the show in 2018 as a passion project to keep clients educated and informed on trending SEO, PPC, and social media marketing topics. Today, we release new episodes each and every week along with bonus Marketing O'Talk panels featuring digital marketing experts from around the globe. Tune in for candid conversations with real marketers about what's happening in the industry, new features, and strategies you can employ for real results. Just be ready to hear our opinions, puns, and terrible jokes.
Meet the team
MOC in the press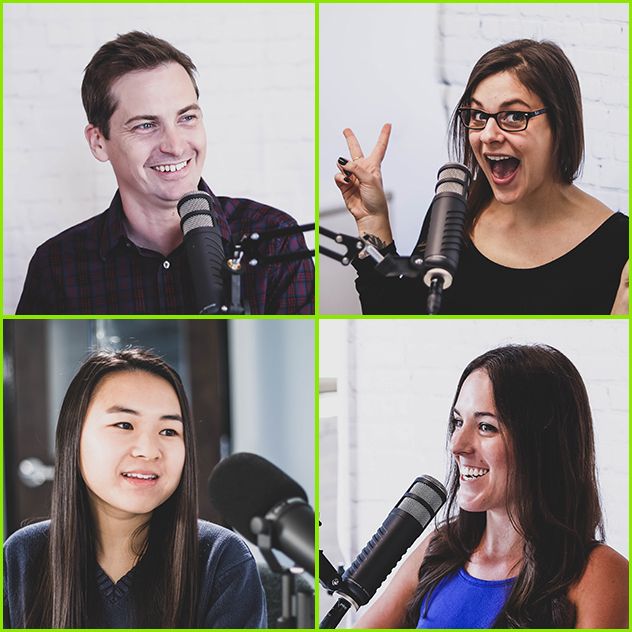 "If you haven't listened/watched these two, you're missing out. Great show, super informative and entertaining."
@debramastaler
We're droppin' all the knowledge


on your favorite platforms

"*" indicates required fields