who, why, when, where,

and #WTH!
Marketing O'Clock is brought to you by the team at Cypress North, a full-service digital agency in Buffalo, NY. We started the show as a tool to help educate our clients and keep them informed. Today, 100+ episodes later, we're proud to foster conversation within the digital marketing community and move the industry forward. We deliver the latest marketing news with plenty of sass each week and share successes, shortcomings, and resources from our IRL work lives.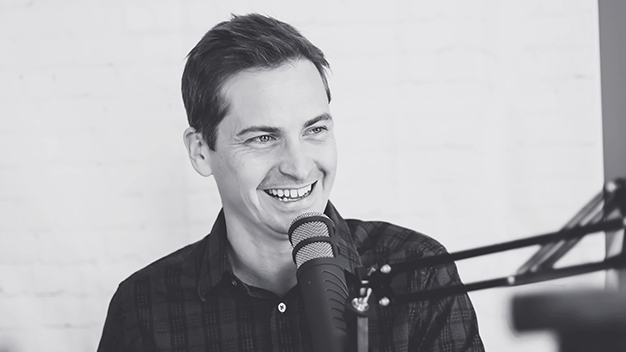 Greg Finn
Host & Co-Creator@gregfinn
Greg has been managing internet marketing campaigns for more than a dozen years and is a certified Google Ads partner. He has completed the Google Partners Specialist Challenge, is a contributor to Search Engine Journal, and has been a featured speaker at major search engine conferences including Search Marketing Expo, SocialPro, and Pubcon.
Follow Greg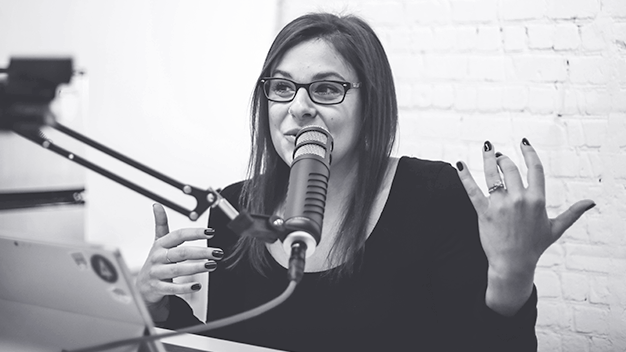 Jessica Budde
Host & Co-Creator@JessicaLBudde
Jessica is a Digital Marketing Manager at Cypress North. She is Google Analytics individually qualified, certified in Google Ads search, display, and video, and a Microsoft Advertising Accredited Professional. When not at the office, she can be found slinging beer at her husband's bottle shop/craft beer bar. Or listening to metal. Or both.
Follow Jessica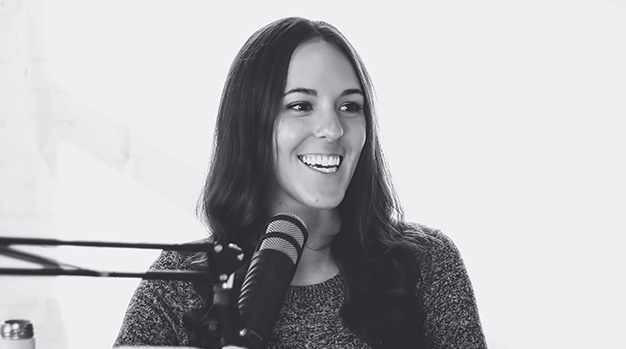 CHRISTINE ZIRNHELD (Shep)
Host@shepzirnheld
Christine is a digital marker at Cypress North specializing in content marketing and paid advertising. She is Google Analytics individually certified, a Microsoft Advertising Accredited Professional, and certified in Google Ads search, shopping, and display. She also publishes weekly Marketing O'Clock recaps and digital advertising news stories on Search Engine Journal. When she's not at her desk or behind the mic, you can find her at home watching Murder, She Wrote.
Follow Shep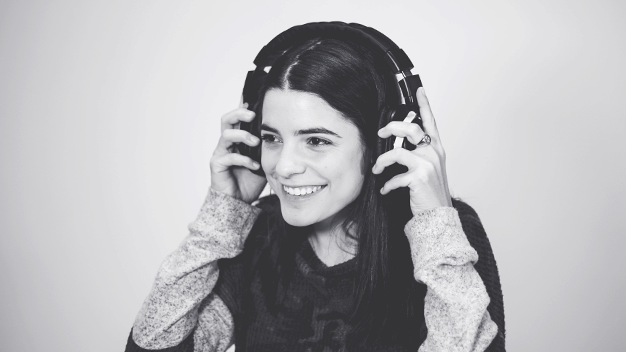 HOPE DINATALE
Producer & Engineer
Hope is our behind the scenes producer who makes sure the show is a well-oiled machine. She runs the technical and promotional side of MOC and chymes in with serious spicy takes. Hope has been working with video since 2016. She's a millennial who enjoys online shopping, discussing pop culture, and going to the movies.
Don't Just Take Our Word For It!
"Marketing O'Clock with @gregfinn & @JessicaLBudde is one of my favorite SEO/SEM podcasts (if not THE favorite). It has a strong signal to noise ratio, the balance b/t SEO & SEM is great, & Greg/Jess are both excellent & entertaining. I highly reco it if you haven't listened yet."
@glenngabe
"If you haven't listened/ watched these two, you're missing out. Great show, super informative and entertaining."
@debramastaler
We're droppin' all the knowledge


on your favorite platforms