who, why, when, where,

and #WTH!
Marketing O'Clock is brought to you by the team at Cypress North, a full-service digital agency in Buffalo, NY. We started the show as a tool to help educate our clients and keep them informed. Today, 100+ episodes later, we're proud to foster conversation within the digital marketing community and move the industry forward. We deliver the latest marketing news with plenty of sass each week and share successes, shortcomings, and resources from our IRL work lives.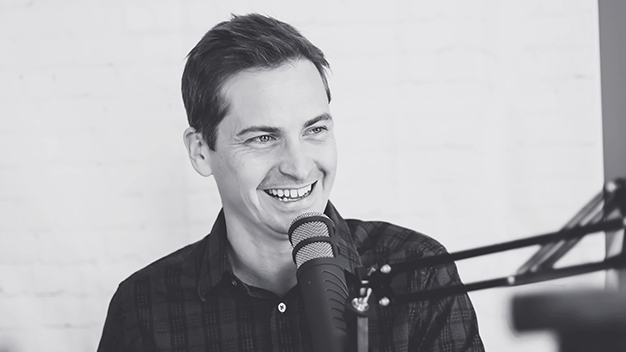 Greg Finn
Host & Co-Creator@gregfinn
Greg has been managing internet marketing campaigns for more than a dozen years and is a certified Google Ads partner. He is on the Search Marketing Expo (SMX) programming team helping to build content around Digital Advertising. Greg has been a featured speaker at some of the largest search engine conferences like Search Marketing Expo, eSummit & Pubcon. He fearlessly leads the marketing team at Cypress North, helping to hit goals, drive revenue & keep clients satisfied.
Follow Greg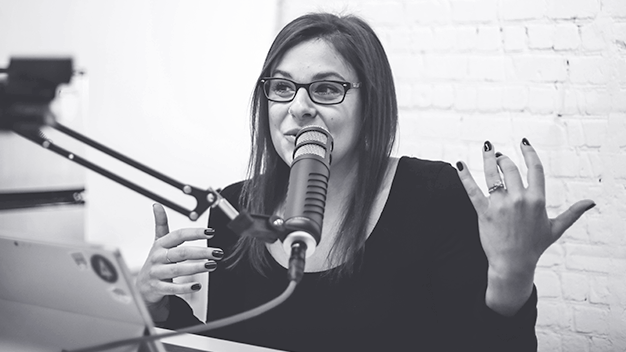 Jessica Budde
Host & Co-Creator@JessicaLBudde
Jessica is a Senior Digital Marketing Manager at Cypress North. She is Google Analytics individually qualified, certified in Google Ads search, display, and video, and a Microsoft Advertising Accredited Professional. When not at the office, she can be found slinging beer at her husband's bottle shop/craft beer bar. Or listening to metal. Or both.
Follow Jessica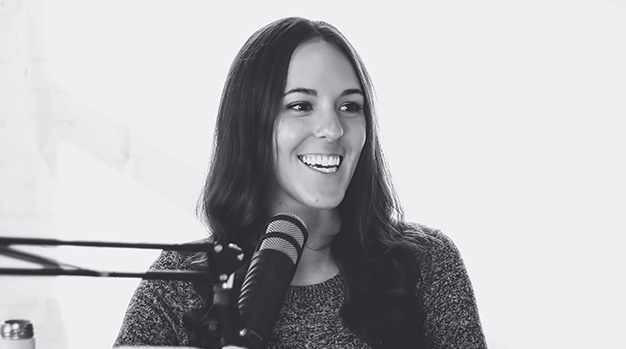 CHRISTINE "SHEP" ZIRNHELD
Host@shepzirnheld
Christine is a Digital Marketing Manager at Cypress North. "Shep", as she is affectionately known to our team, was named a 2021 PPC Hero Rising Star in PPC. In 2020, she co-authored The Ultimate Google Ads Playbook with other members of the Cypress North marketing team. She has been interviewed on various industry podcasts and quoted in and contributed to industry publications like Search Engine Land and Serch Engine Journal.
When Christine is not at her desk or behind a mic, you can find her singing off-key in her car, watching Murder She Wrote, or consuming large amounts of noodles.
Follow Shep
Don't Just Take Our Word For It!
"Marketing O'Clock with @gregfinn & @JessicaLBudde is one of my favorite SEO/SEM podcasts (if not THE favorite). It has a strong signal to noise ratio, the balance b/t SEO & SEM is great, & Greg/Jess are both excellent & entertaining. I highly reco it if you haven't listened yet."
@glenngabe
"If you haven't listened/ watched these two, you're missing out. Great show, super informative and entertaining."
@debramastaler
We're droppin' all the knowledge


on your favorite platforms