From the blog of Cypress North, a full-service digital agency located in Buffalo, NY, a podcast was born. Cypress North wanted to create a tool that would not only help teach our clients but would foster a conversation. Marketing O'Clock provides listeners with insights, tips and the latest news in digital marketing.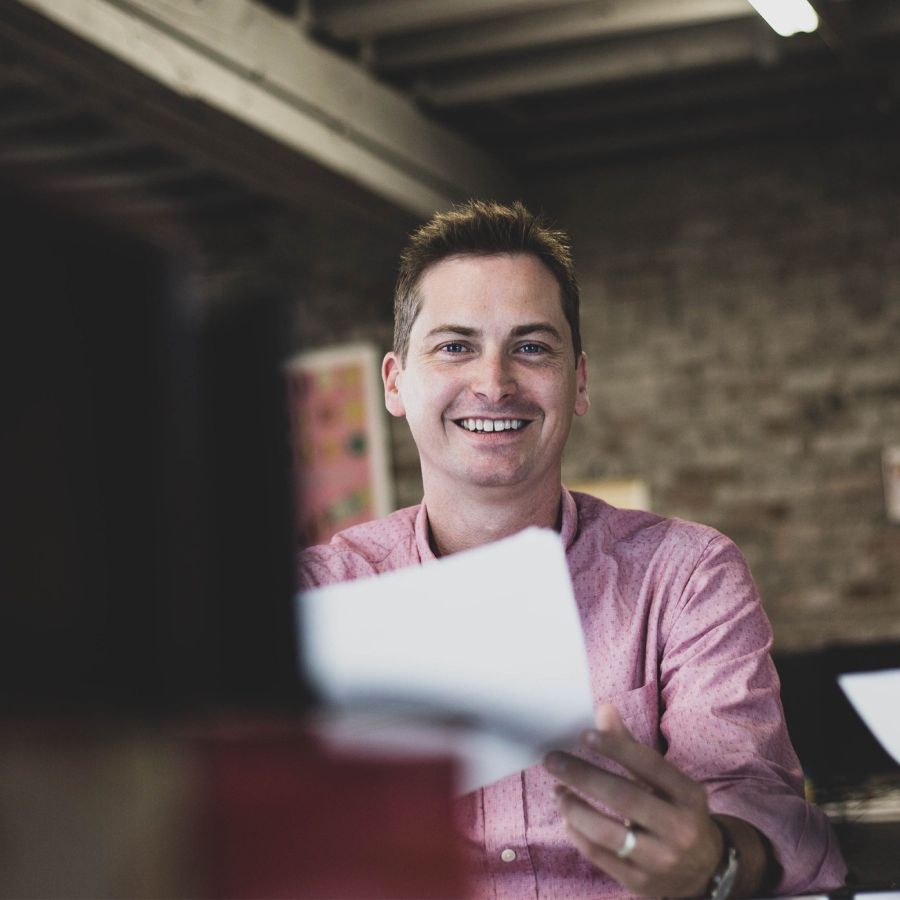 Greg Finn
Greg has been managing internet marketing campaigns for more than a dozen years and is a certified Google AdWords partner. He has completed the Google Partners Specialist Challenge, is a correspondent at SearchEngineLand.com, and he's been a featured speaker at some of the largest search engine conferences like Search Marketing Expo, SocialPro, and Pubcon.
Jessica Budde
Jessica Budde is certified in Google Analytics, Search, Display, Mobile and Video Ads, as well as Microsoft Advertising (formerly Bing Ads). A total nerd for analytics and tracking, she is experienced in paid and organic search, as well as paid social media and display advertising.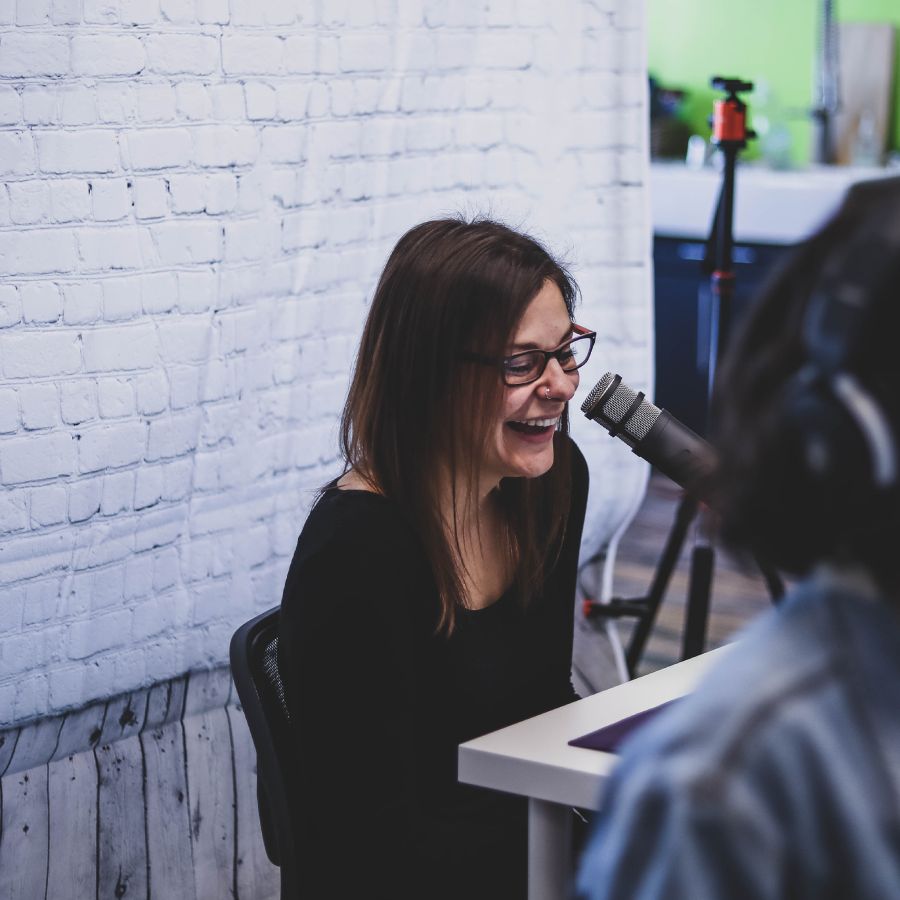 "From digital marketing to development, Cypress North helps supplement our small team."
Creative and Digital Marketing Manager, Aleron