Are you looking to supercharge your online advertising efforts by maximizing your return on ad spend while minimizing cost? We're thrilled to offer you a free, no-obligation PPC audit service to jump-start your digital marketing efforts!
Expertise You Can Trust
Your PPC audit will be conducted by Greg Finn, the well-known host of the Marketing O'Clock podcast. He is also a chairman of Search Marketing Expo (SMX), and the founder of Cypress North, a world-class digital agency. With over a decade of experience managing more than $50 million in ad spend, Greg brings unparalleled expertise to the table.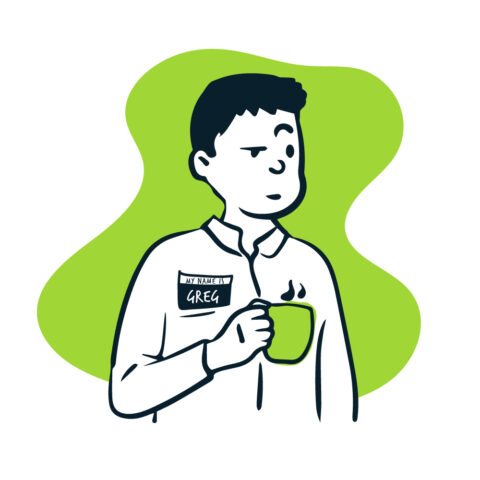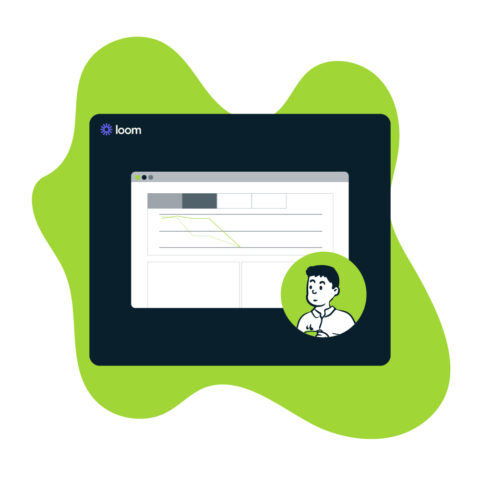 Comprehensive Analysis
Greg will provide you with a detailed 30-minute Loom video recording, where he dives deep into your Google or Microsoft advertising account. This comprehensive analysis goes beyond the surface, offering actionable insights and recommendations that you can implement right away to boost your PPC performance.
No Strings Attached
Worried about hidden fees or commitments? Don't be. Our PPC audit service comes with no strings attached. You're under no obligation to continue working with Cypress North after the audit is complete. (Of course, if you're happy with the audit and the expertise Greg provides, we hope you'll think of us when you're in the market for a PPC agency, or refer us to a colleague!)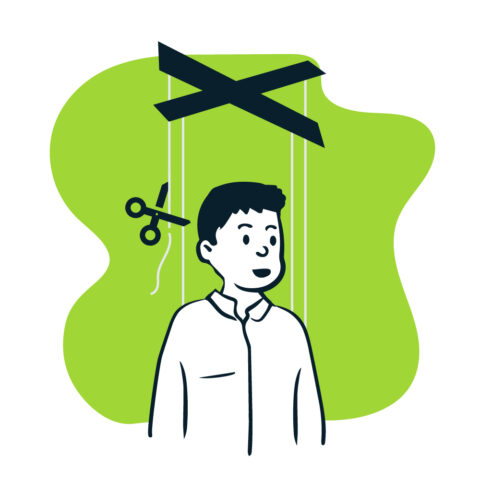 What's Included in the Audit?
30-Minute Video Walkthrough
Bid Strategy Recommendations
Campaign Type Recommendations
Conversion Setup Evaluation
Our PPC audit goes beyond just identifying issues; Greg will provide you with tangible takeaways to enhance your advertising campaigns!
Qualifications for Our Free PPC Audit
$5,000 A Month Minimum Ad Spend
Read-Only Access To Advertising Platform
"When you're working on the same accounts every day, it's easy to fall victim to tunnel vision. Utilizing Greg's free audit helped us confirm many of our strategies. Greg also came back with many questions to why we do things the way we do – which because we were able to answer, just helped us further confirm the direction we were taking the account.

We found Greg's audit to be just what we were looking for. He came back with thought-provoking questions and suggestions for tests outside of what we were already doing. Greg's free audit was that fresh set of eyes every account needs."
Greg Kohler
@ppcgreg
Two Men and a Truck
Get A Free Audit Today!
To request your free PPC audit, simply reach out to us with your contact information and details about your advertising accounts. Greg will get to work, and you'll soon receive your personalized audit video packed with actionable insights.
"*" indicates required fields
The Agency
Cypress North
Cypress North is a full-service agency that specializes in digital marketing, web and software development, creative services, and data analytics. Our team is made up of dedicated experts in four different departments that collaborate to achieve the goals of our clients.